Idea
The initial phase involves the covering design to be produced. Generally sketched in pencil and then drew with the help of software for assisted technical drawing, faithfully reproduce your idea.
There can be various type of themes, classic, floral, fantasy, geometric, etc. and our designer will follow your taste and suggestion.
Material selection
The color scheme, choice of wood, grain orientation and inclusion of non-wood inserts require a strong component of style, good taste and elegance that Randa Line has always been able to guarantee.
In addition to the range of wood species, the choice is extended to materials such as metals and marble that allow to complete more demanding and complex request. The non-wood materials, such as metals, stone or glass are used to make the inserts in order to enhance a specific portions of the design.
Below Randa line's range of materials.
Valuable wood species used to cover the surface of a finished product.
  Maple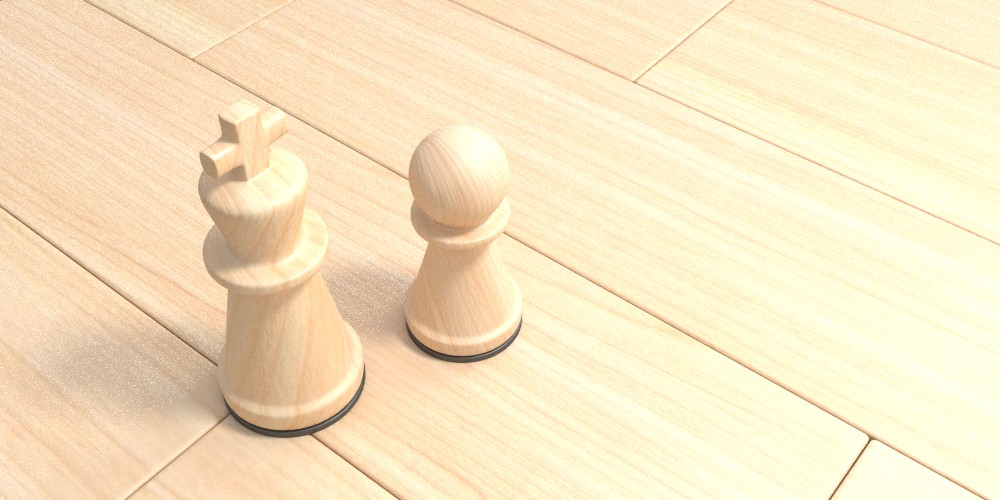 ---
  Afrormosia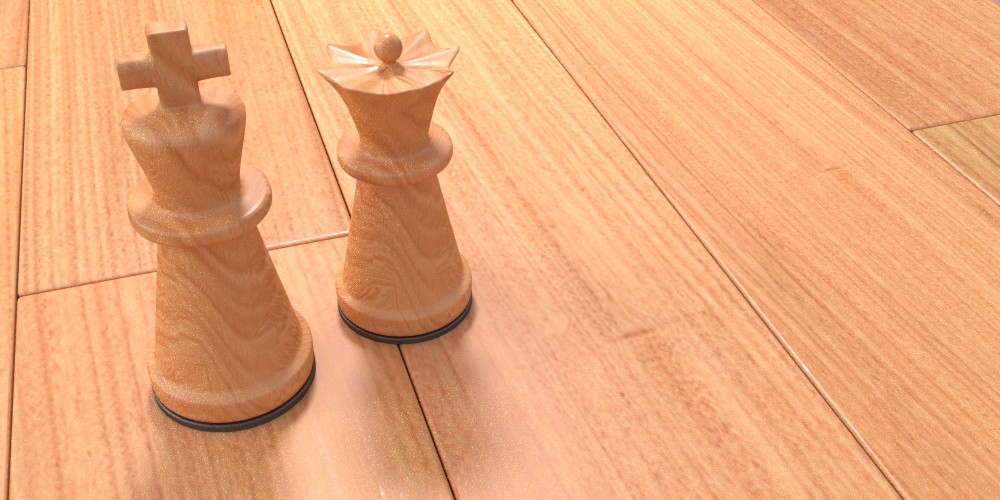 ---
  Chestnut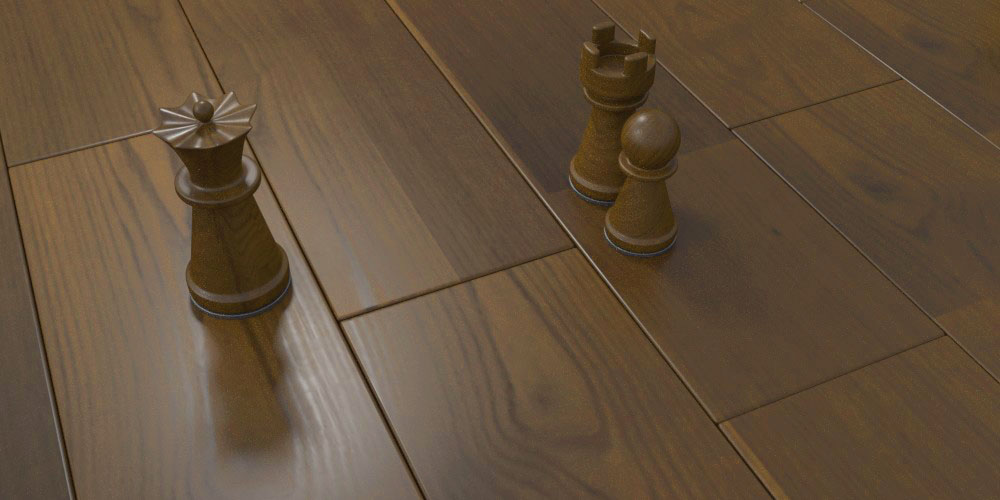 ---
  Cherry Tree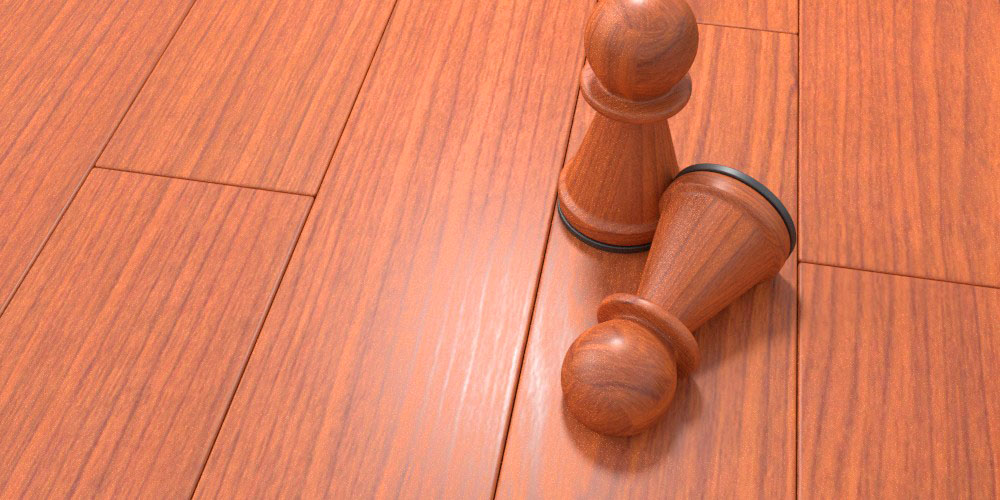 ---
  Doussie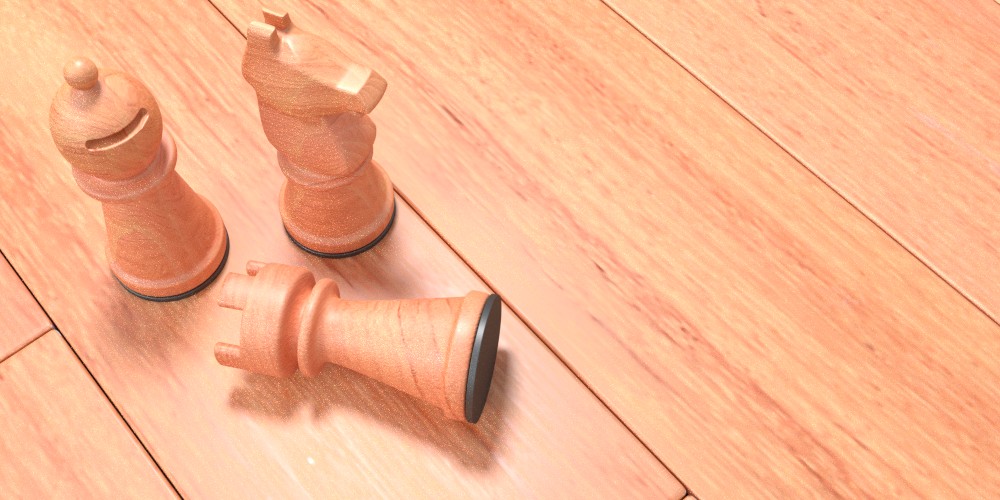 ---
  Ebony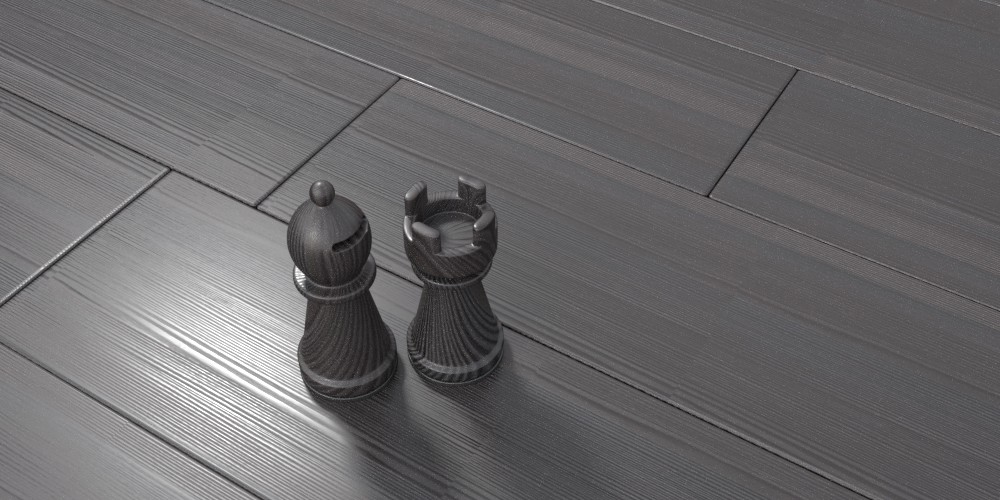 ---
  Beech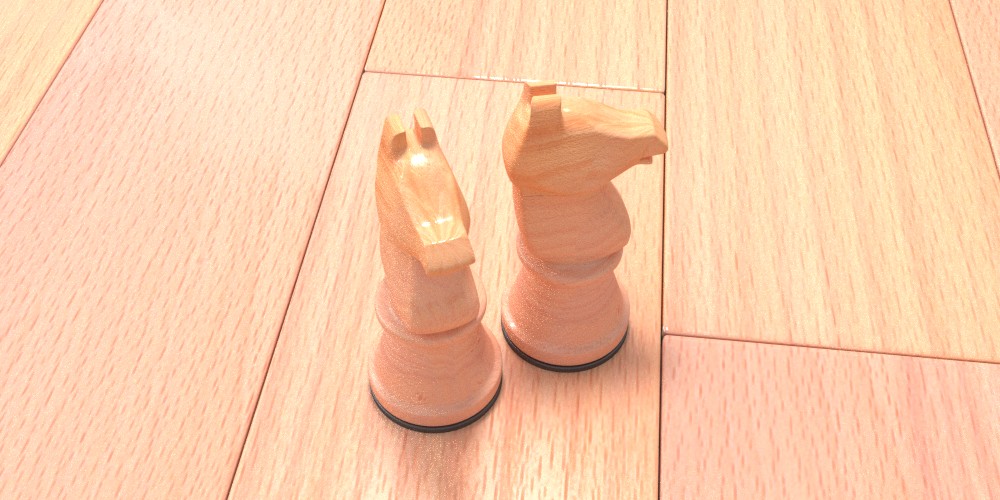 ---
  Ash Tree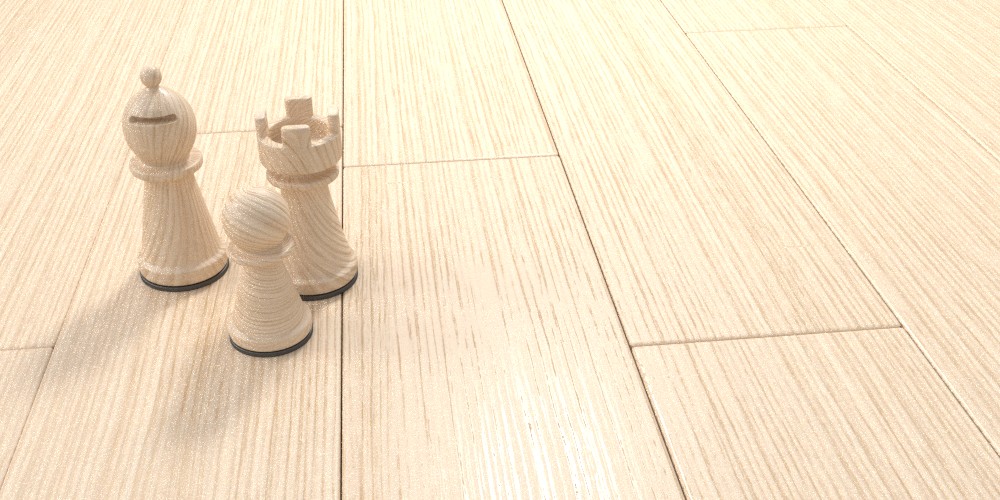 ---
  Iroko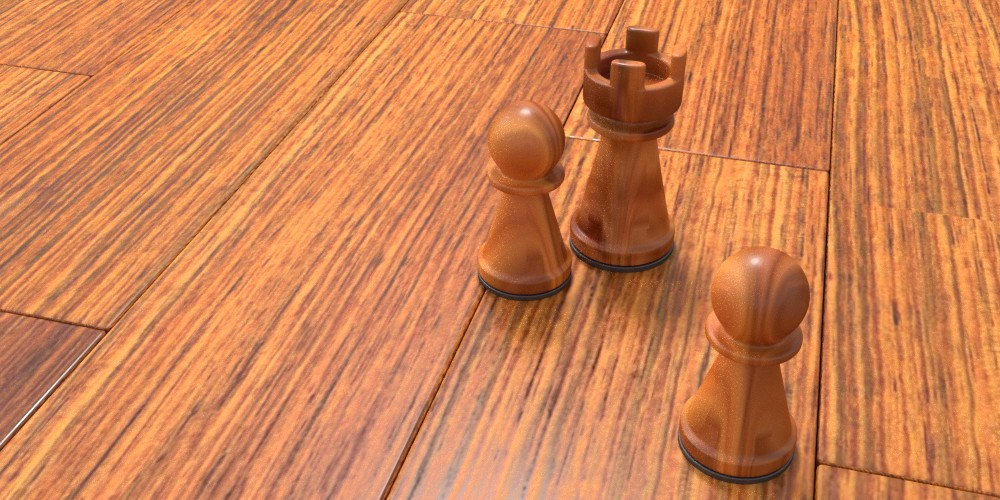 ---
  Larch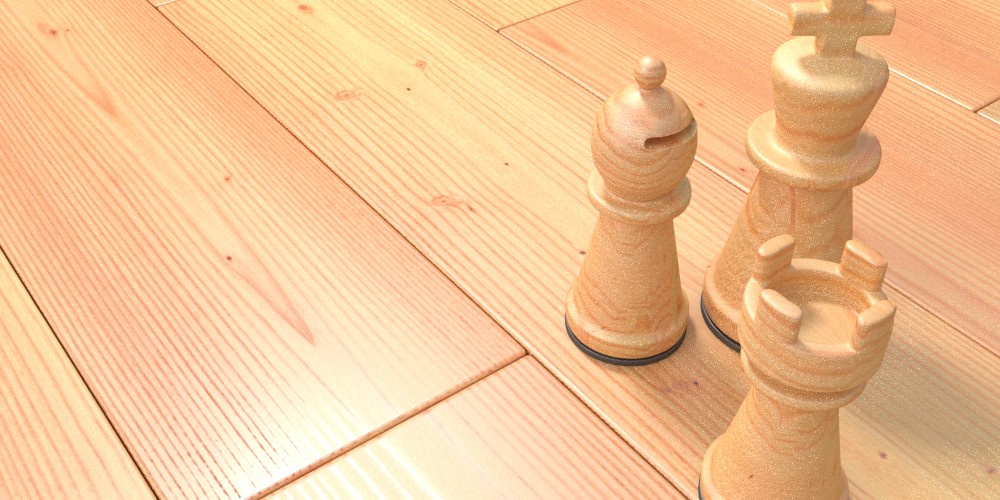 ---
  American Walnut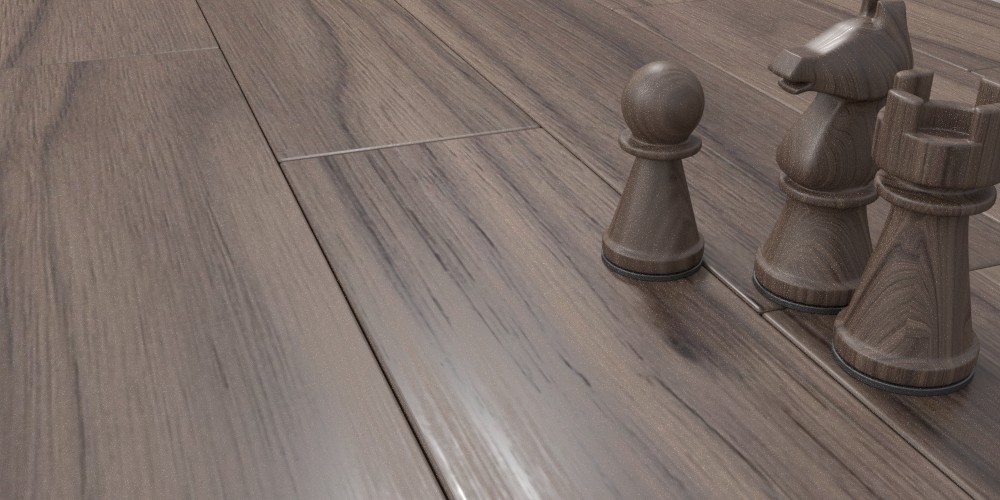 ---
  Rosewood
---
  Panga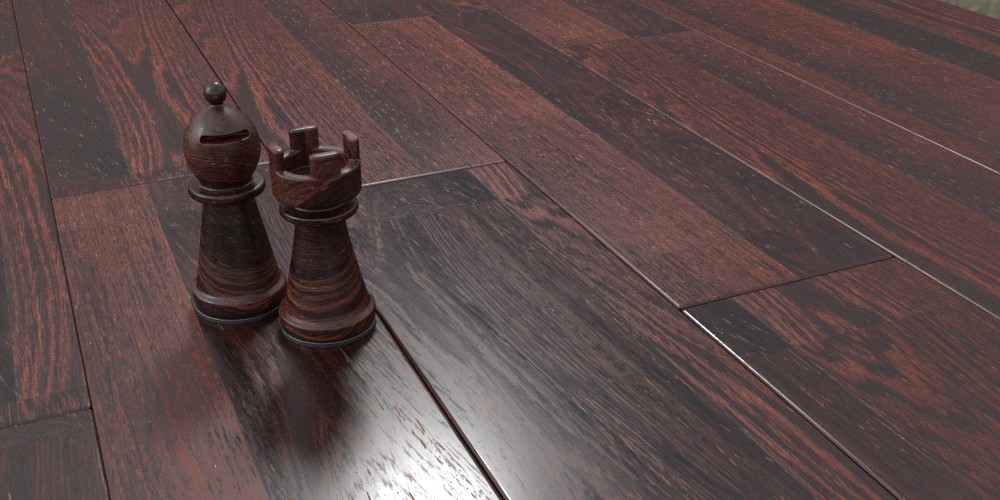 ---
  Olive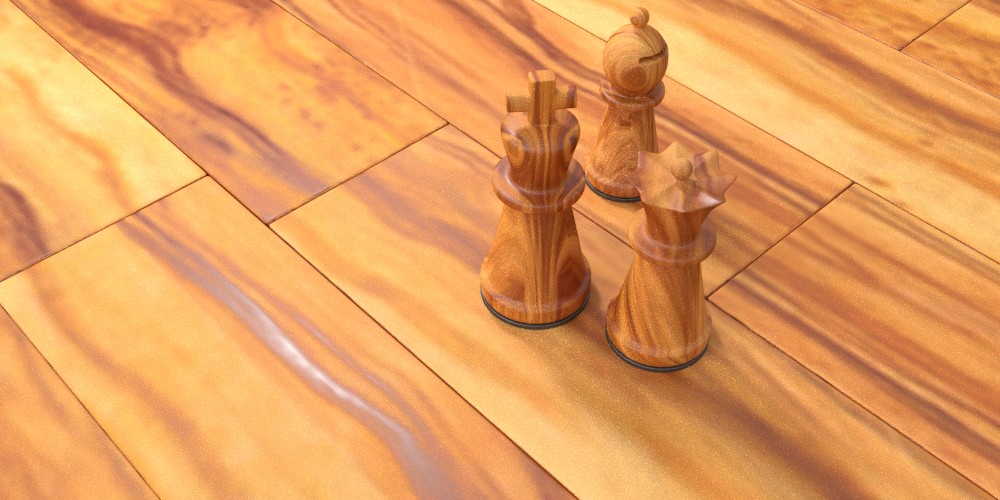 ---
  Oak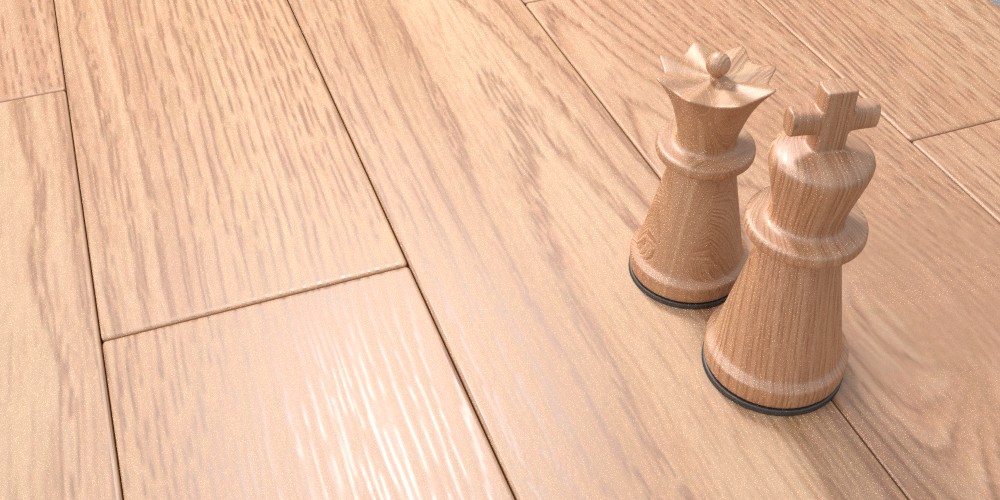 ---
  Teak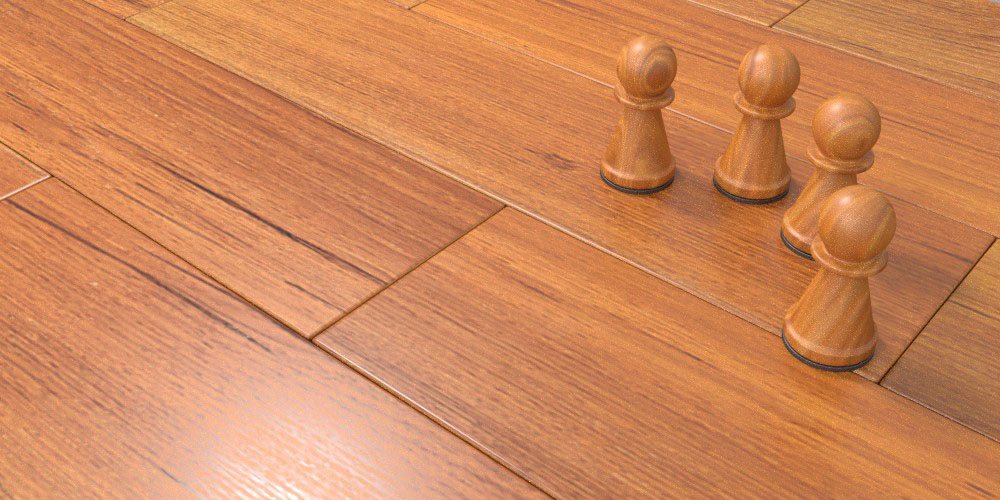 ---
  Venge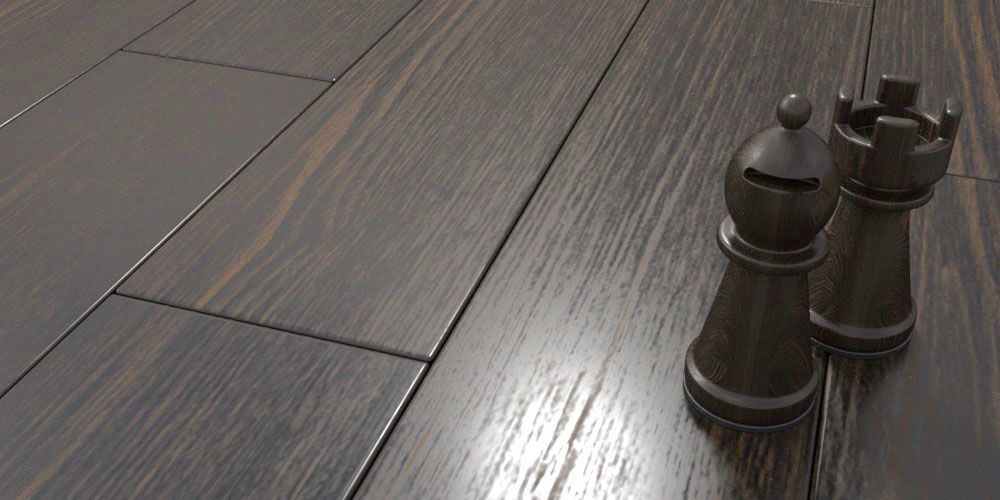 ---
---
Metals used as inlays in a small portion of floor to enhance it.
  Steel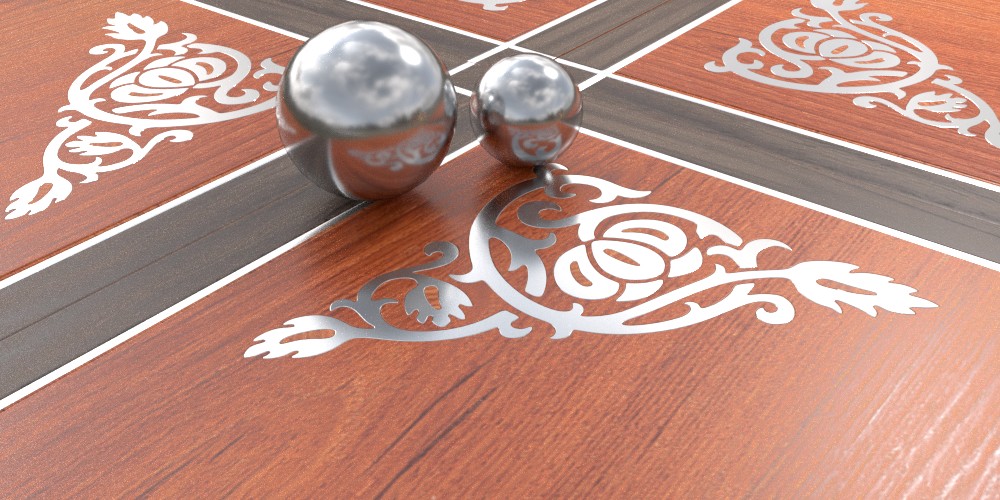 ---
  Brass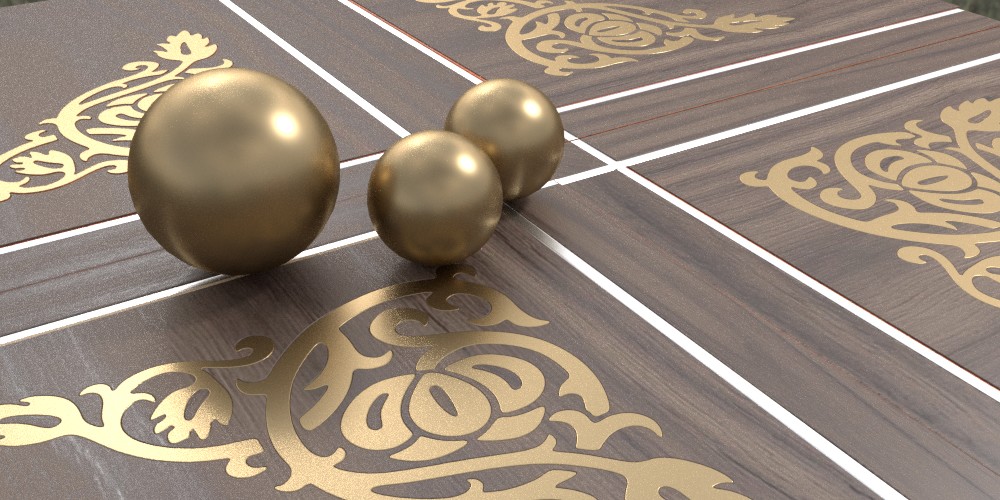 ---
  Bronze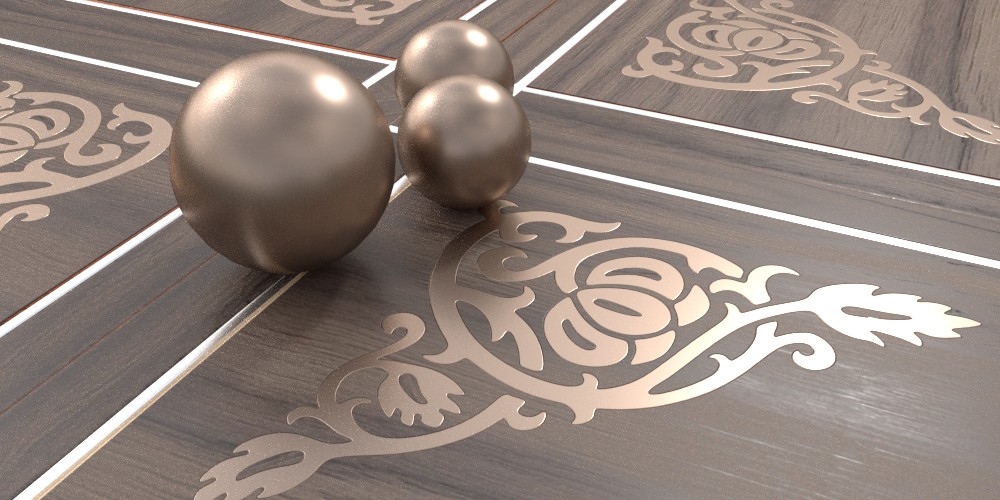 ---
  Silver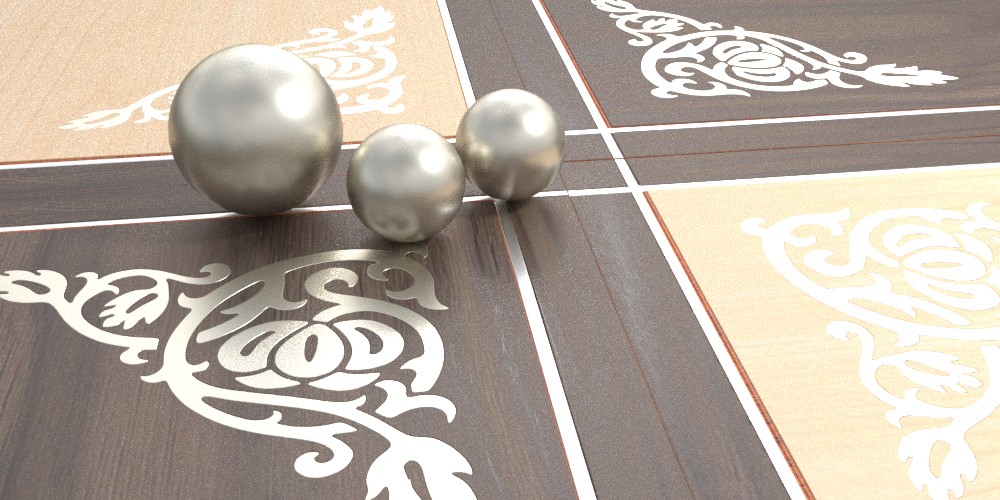 ---
  Alluminium
---
  Tin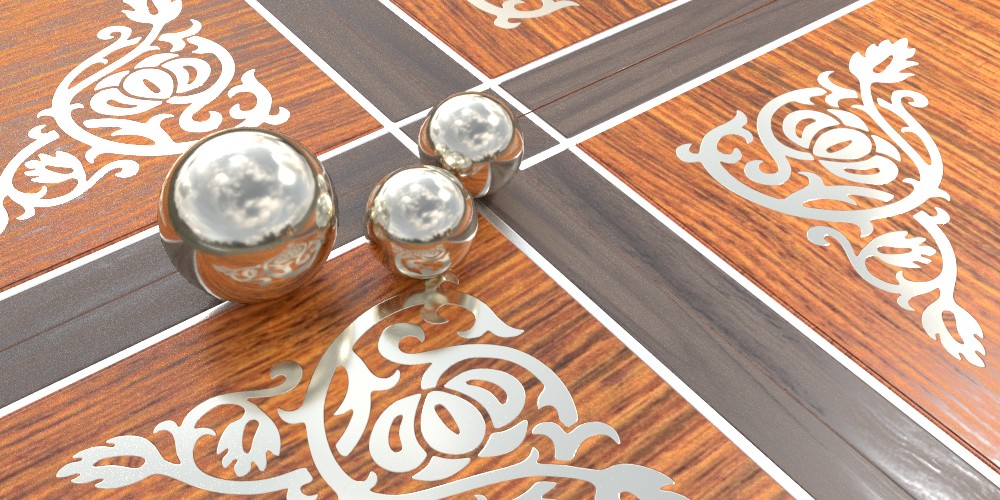 ---
Stones used as inlays in a small portion of floor to enhance it.
  Marble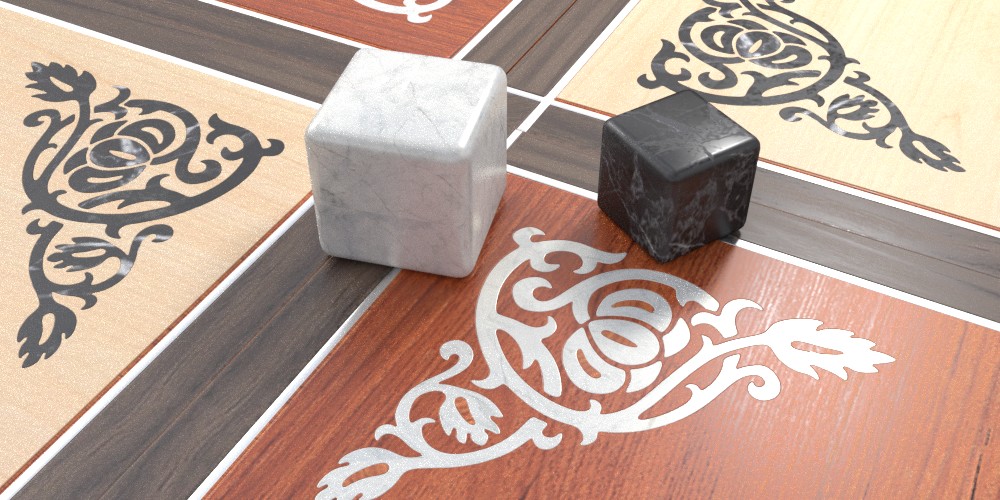 ---
  Granites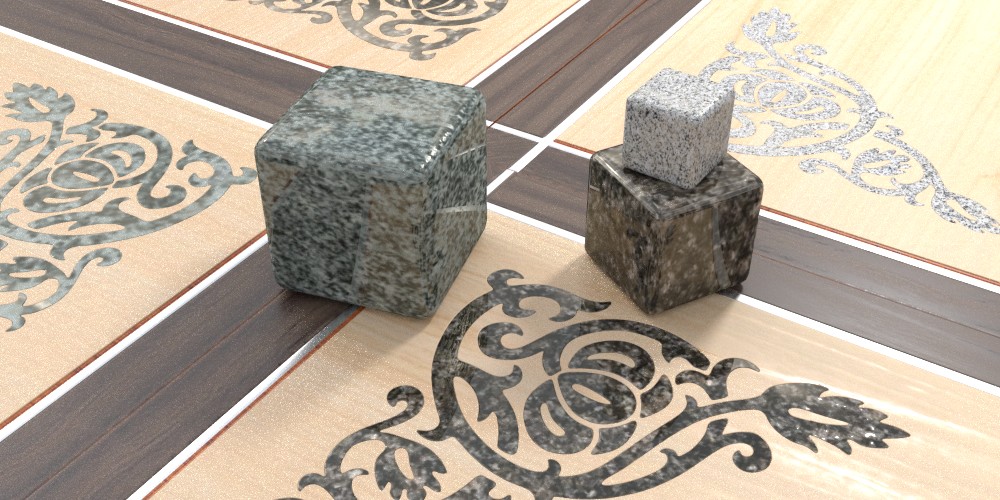 ---
  Valuable Stones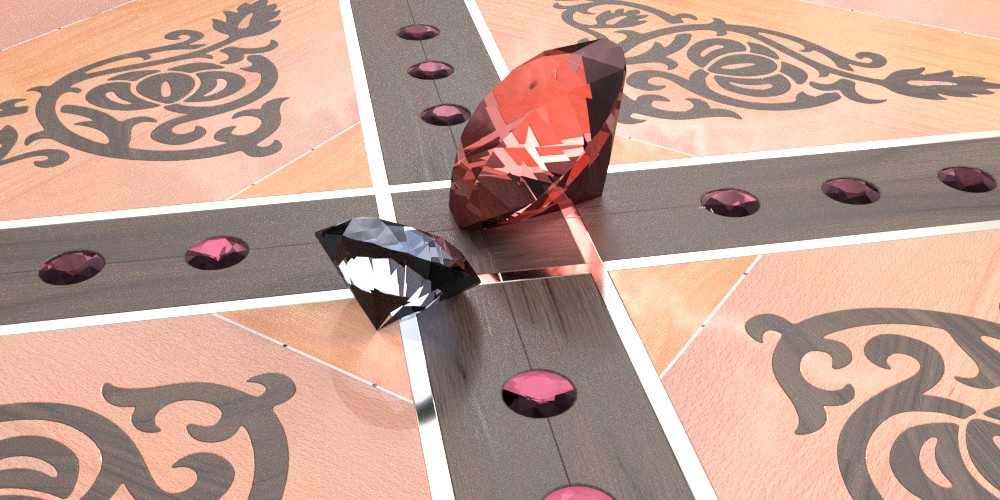 ---
It is possible to use in the production a lot of different materials.
  Plexiglass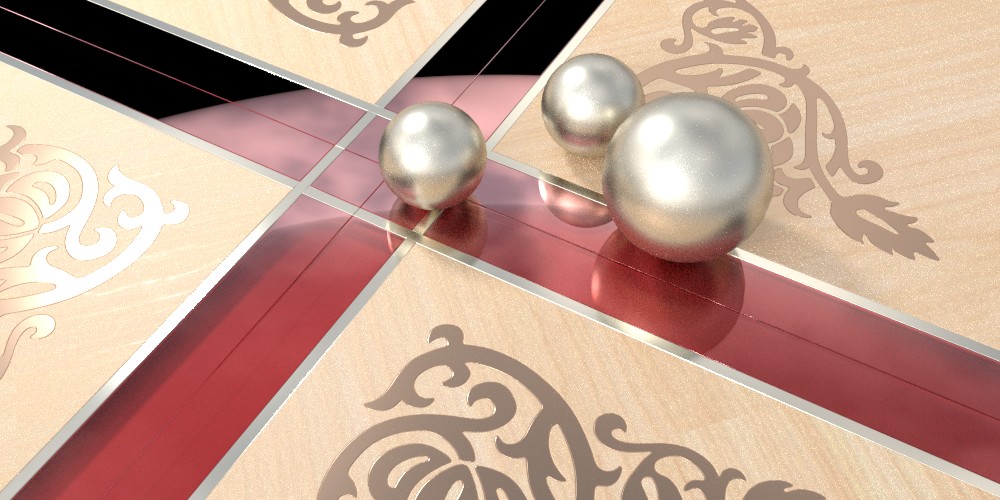 ---
  Glass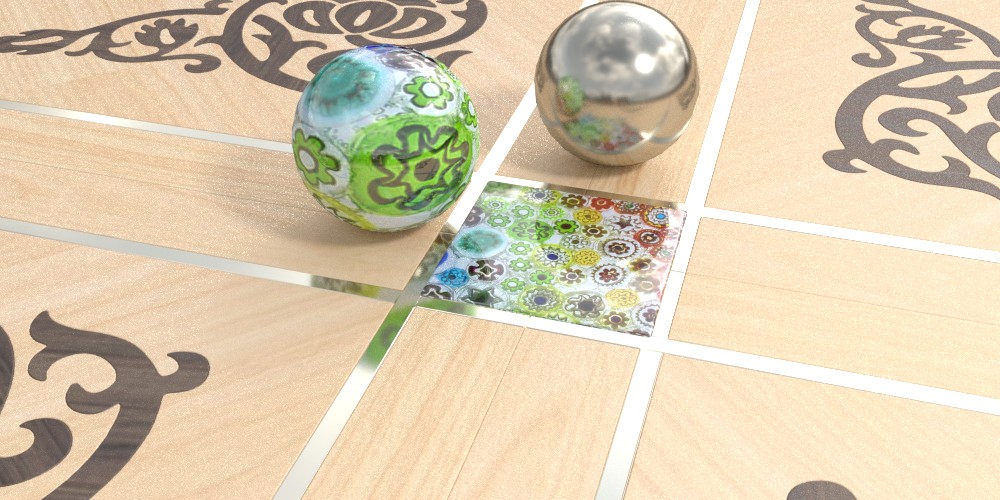 ---
  Leather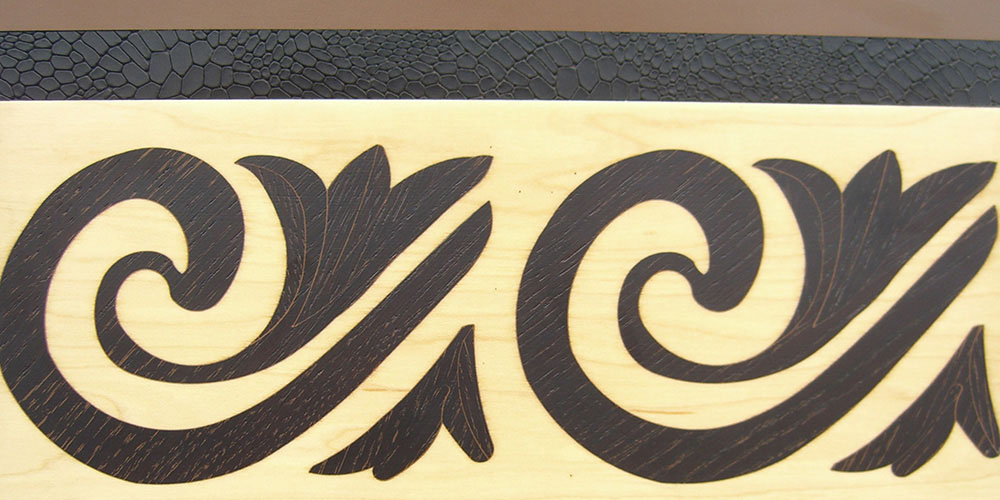 ---
  Shell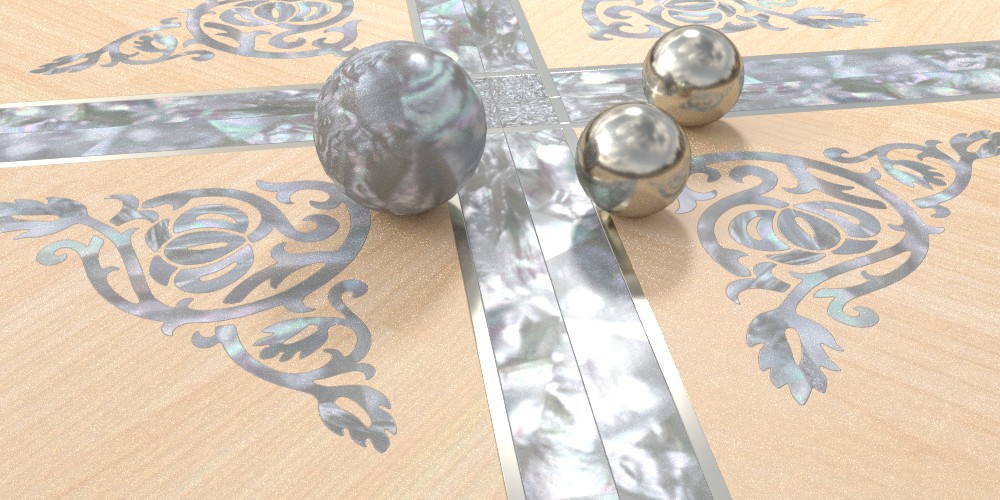 ---
Cutting
Randa Line has advanced machinery and equipment to practice precision cutting of various types of material:
cutting of wood and plexiglass, the circular saw is particularly suitable for straight cuts.
the laser is a state of the art in the field of technologies used for the industrial cut. The machinery we use allow us to make cuts following a planned drawing with the least possible waste.
cutting of stone such, and glass, we have high pressure water jet machines.
the pantograph allows us to perform all other special processes such as reliefs and dips.
Assembling
Strictly carried out by experts Italian artisans the assembling is the last step in the production phase.
The Assembling is performed in order to facilitate as much as possible the installation on site. All the pieces are joined together by a thermoadesive net on the bottom and a transparent film on top.
---
  Need help?
We'll be happy to provide all the information or explanation you need.